We create 
Advertising opportunities
in local communities for
everyone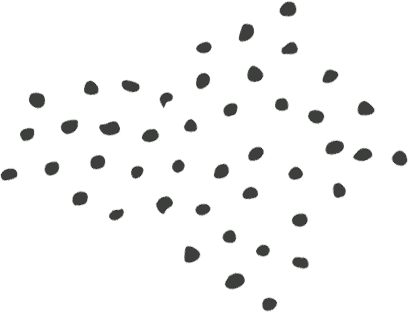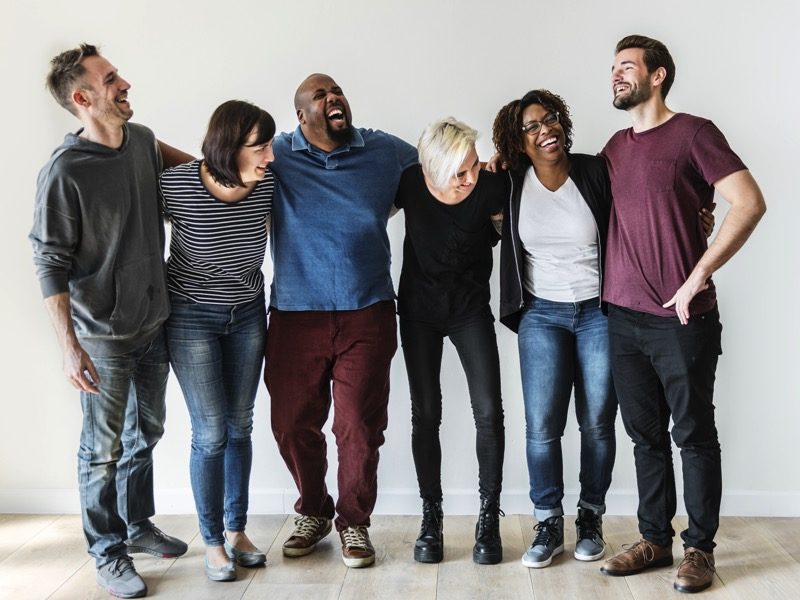 Focused Advertising
Using our proprietary network, only advertise to the customers that shop, eat, and spend money at the places you choose!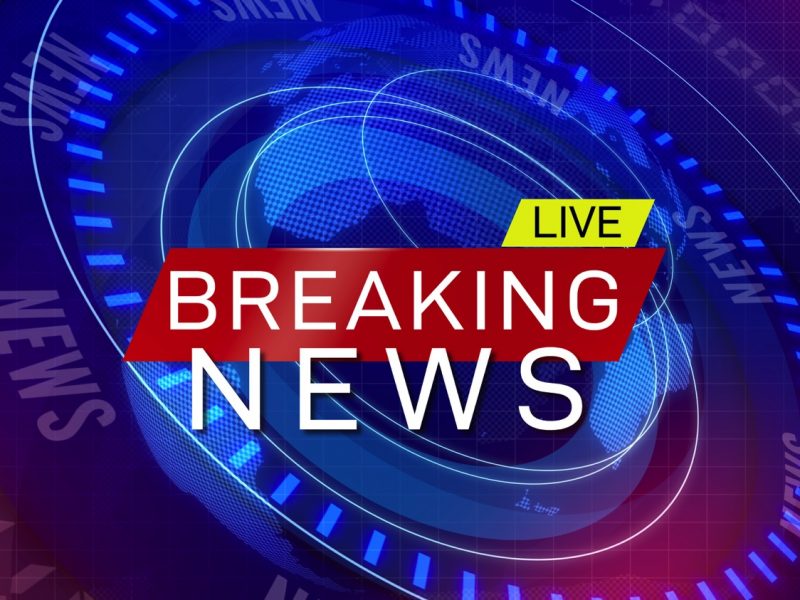 We keep your customers up to date with local news, weather and information about the cities and towns you advertise in.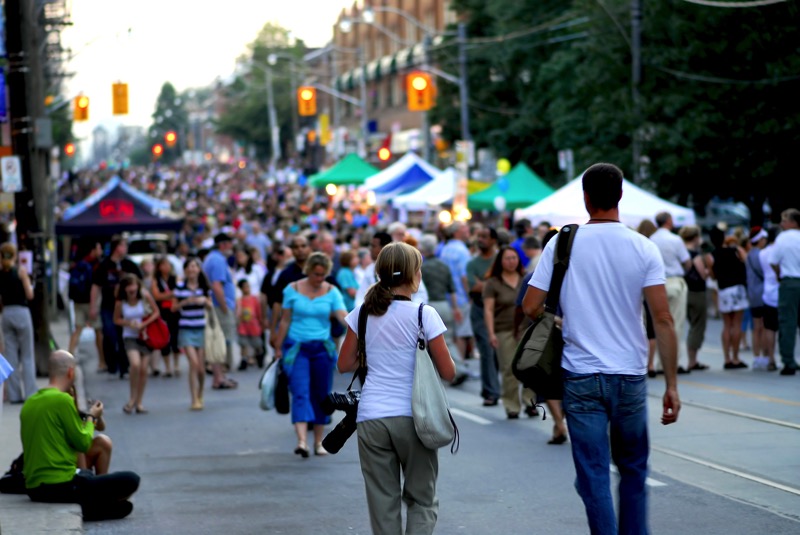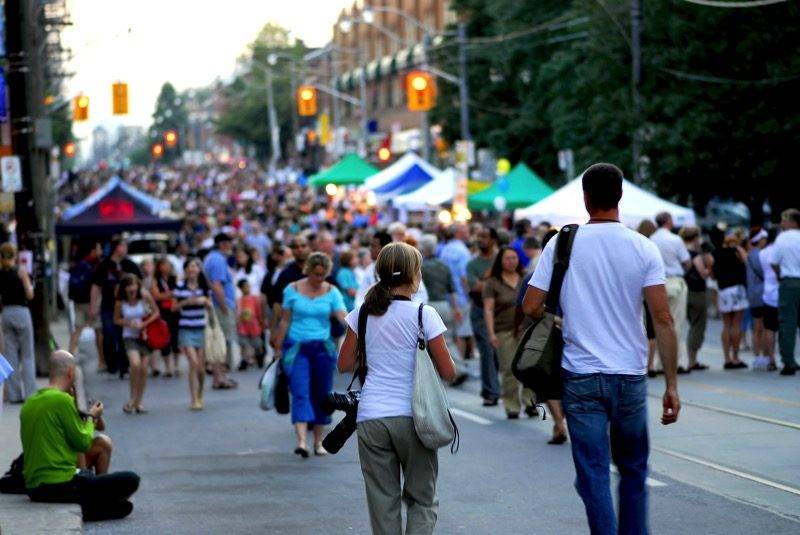 Build Communities
Lets help build the communities we live in with tweva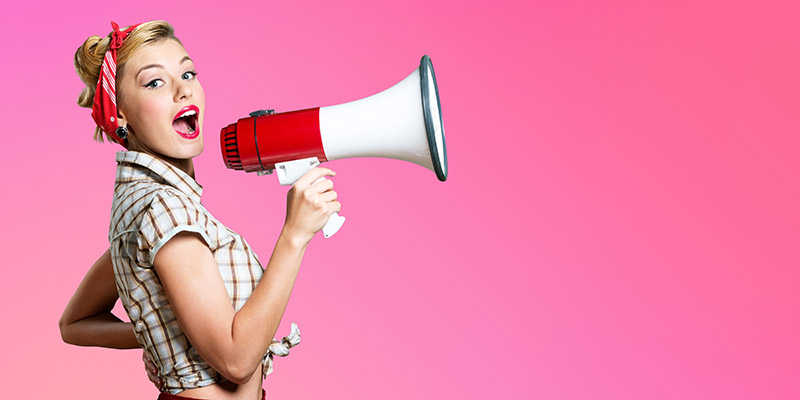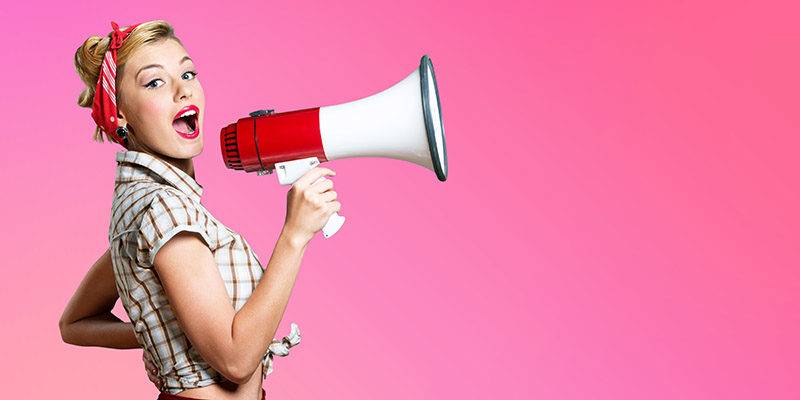 We set the standard for local advertising
Connecting with your customer shouldn't be a hassle. In todays world of digital connections, and social media people are watching the world. Its time to get back to basics, back to the communities we live in. Back to the world as we knew it before. Tweva helps communities come together by giving them a way to connect locally.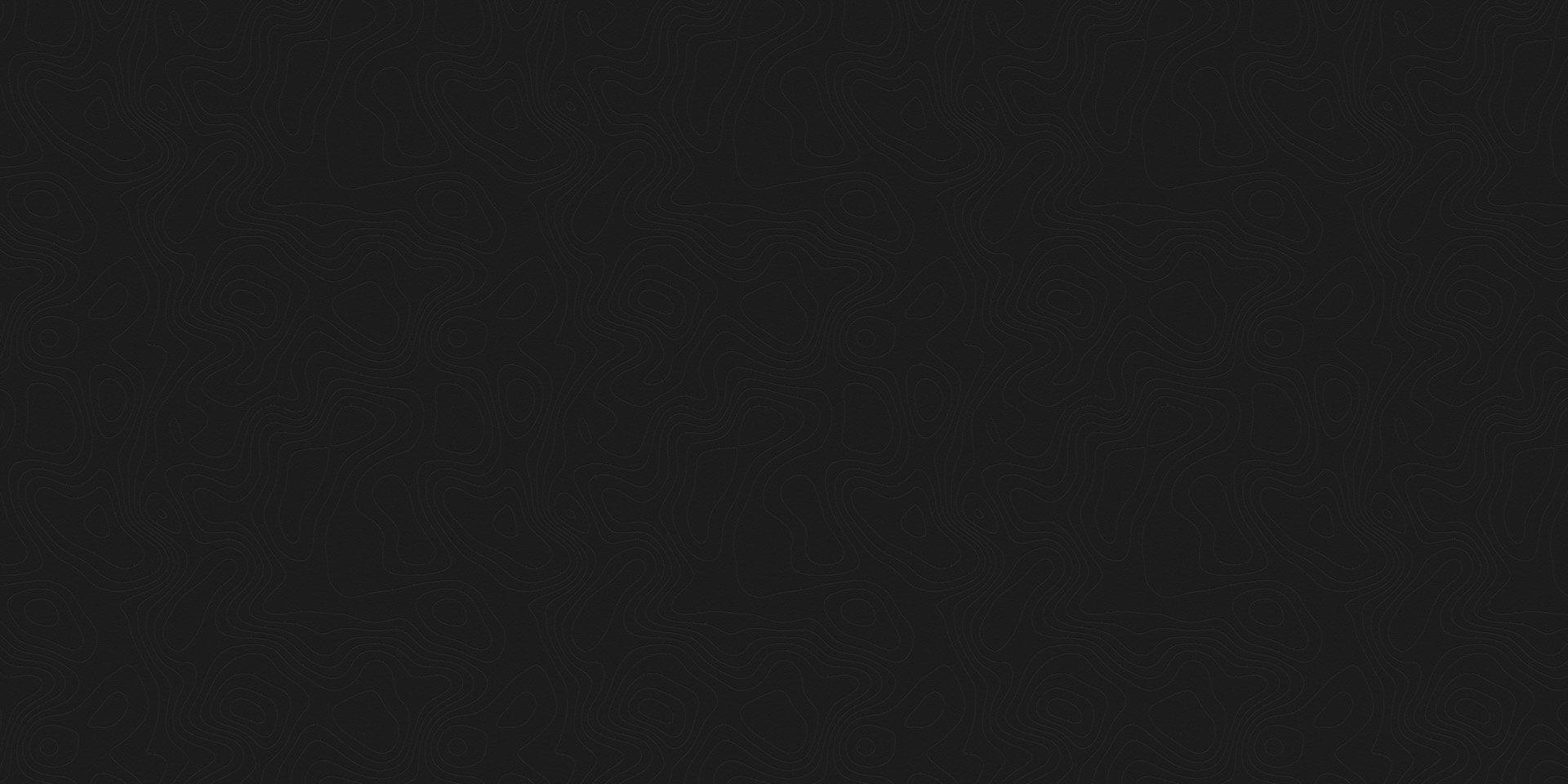 01.
Sign Up
& confirm.
Signing up us easy, it just requires a email!
02.
Upload your logo
Or send it to us
We need your business information, logo and contact information.. That isn't too much to ask for is it?
03.
Set the communities
Start Your Ad.
Tell us where you want it to be shown, and start your ad!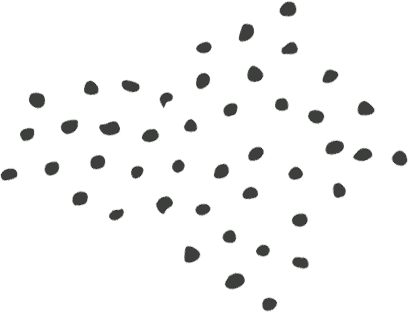 Local Communities
We love helping local people find business and services.
Build - An - Ad
Create your own ad today with our easy to use AD Editor.
Local News & Weather
We display local news and weather to keep your customers informed!
Custom Ad Design
Don't have a ad? No problem, our design team can help you create one!
Targeted Eyes Only
Show your ad in local communities where your buyers shop, eat and do business!
Local Events
Post local events in your town to the Tweva network to help get the word out!

Basic
Advertising @ 2 Locations
1 Location
10x a day, 300 times a month!
Upload Your Ad
3 Month Contract
300 - 1200 Potential Viewers
Subscribe
Small Business
Advertising @ 5 Locations
5 Locations
10x a day, 300 times a month
Upload Your Ad
3 Month Contract
1500 - 6000 Potential Viewers
Subscribe
Small Biz Pro
Advertising @ 10 Locations
10 locations
10 Ads @ 10x a day
Custom Ad Design.
3 Month Contract
3600 - 14,400 Potential Viewers
Subscribe
Tweva has helped me advertise locally and I am very happy with the service.
I love having Tweva running at my business, my customers are always up to date with the latest things happening in our community.
Starting a business as a plumber is not as easy as it sounds. After finding Tweva, and starting my ads, I have had plenty of calls to keep me busy.
I love staying up to date with the latest news and weather from my town. Thanks Tweva!
Get in Touch.
Send us a message, we can't wait to hear from you!