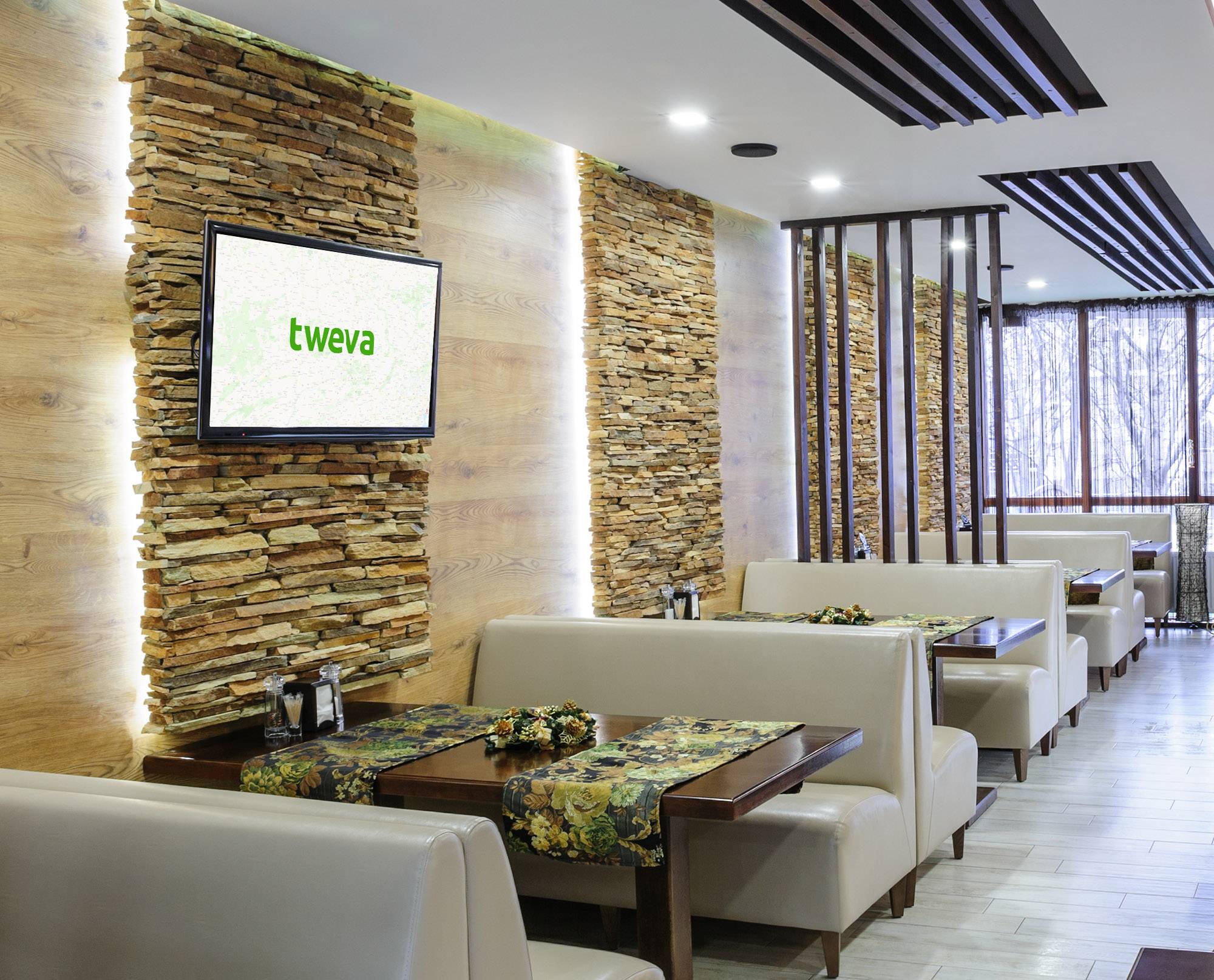 Unlocking Opportunities, Building the Future
Investing in Tweva means being part of an ambitious journey to revolutionize local business engagement. Our long-term vision is to establish a robust TV network specifically designed for small businesses, creating a powerful platform for them to connect with their local communities. Through this network, small businesses can reach a wider audience, share their unique stories, and build stronger relationships with their customers. We believe that by providing this innovative avenue for businesses to showcase their products and services, we're not just facilitating growth, but also enhancing the very fabric of local communities. With your investment, you're not only supporting our vision but also contributing to the empowerment of small businesses and the creation of a stronger, more connected world at the local level.
Our Vision and Mission
Tweva is committed to transforming the landscape of local business engagement through innovative technologies. Our mission is to bring businesses back to the heart of local communities, fostering connections, and driving success. We invite you to be a part of this journey with us.
Interested in investing with tweva?
For inquiries or more information, please reach out to our dedicated Investor Relations team.
Invest with Confidence
Tweva is committed to transparent and responsible business practices. We appreciate your trust in us as an investment opportunity and invite you to join us in reshaping the future of local business engagement.