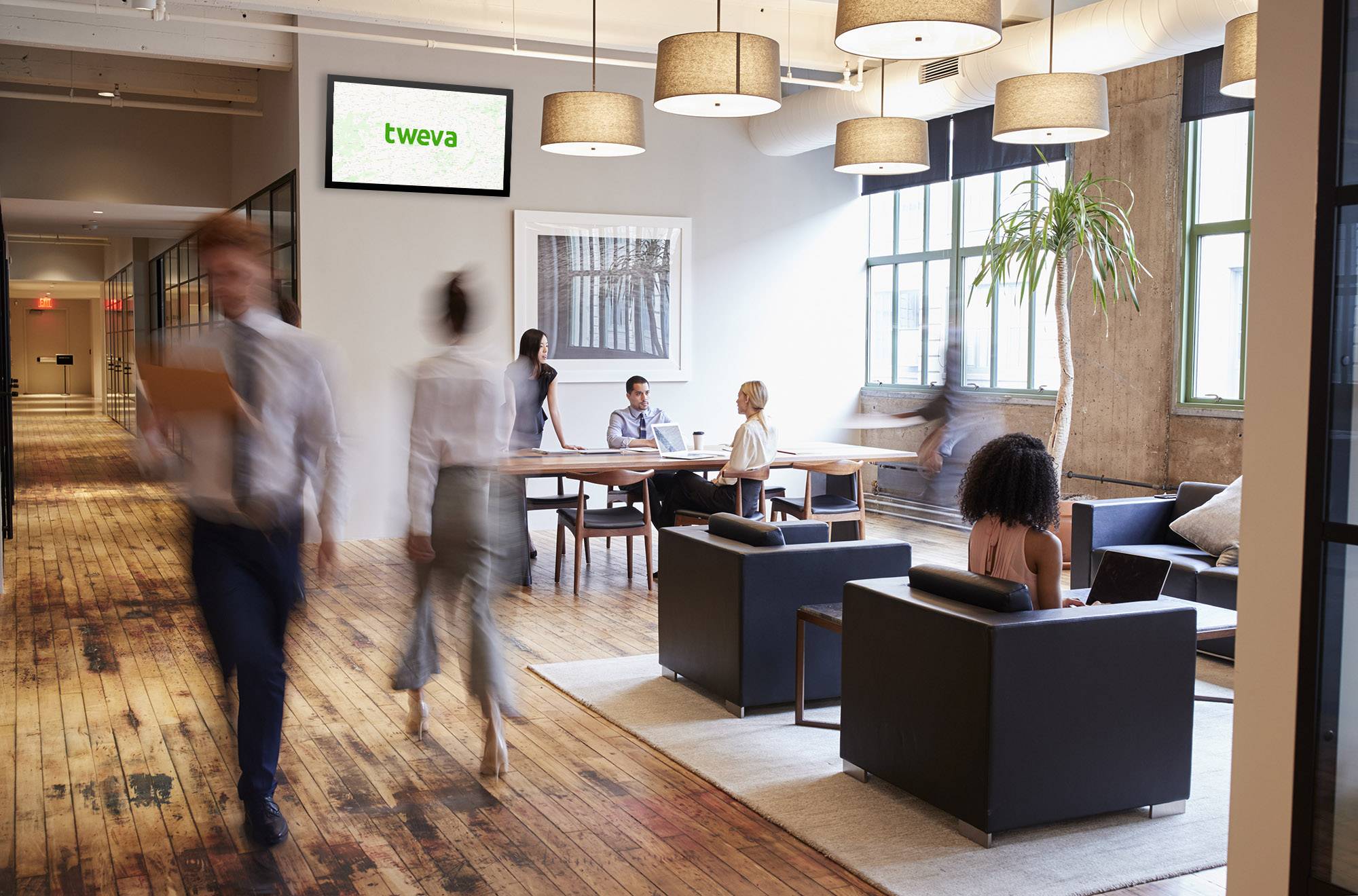 Tweva is a marketing company that specializes in Smart Digital Technological Displays. One of the main reasons to establish Tweva was to help small and large business drive traffic to their online platforms, brick and mortar stores or local shows and fairs.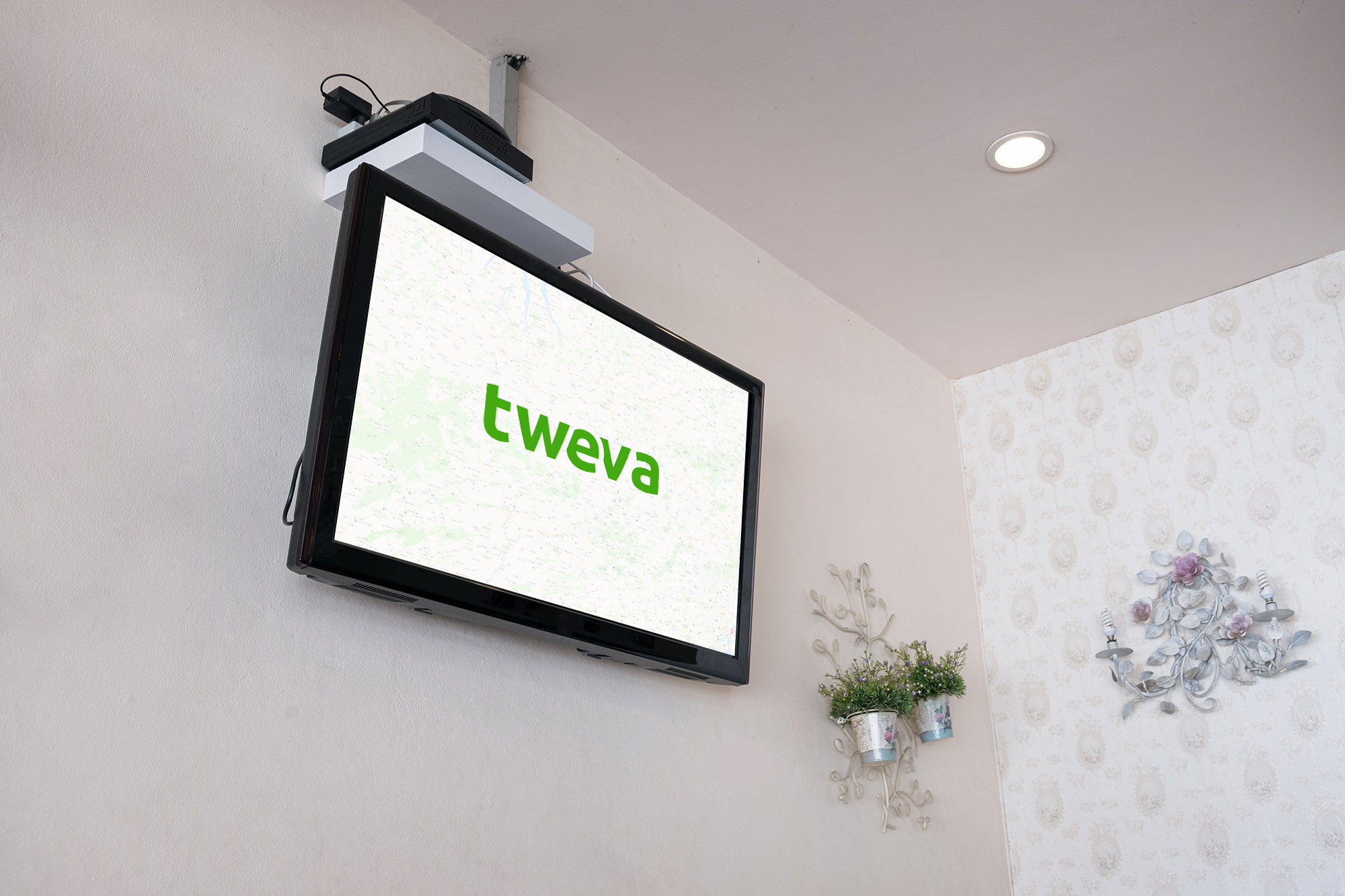 Tweva was founded by investors with a strong background in small business, technology and relationships. They wanted to bring small business back home, to their cities and towns. Once they figured out the direction, they focused on building a proprietary local based advertising tool to help small business compete in the digital marketplace.
The Tweva team had witnessed that the with the rise of digital technology, we so often miss the community right where we live. With news and sports information coming in from around the world, we tend to miss the local events happening right in our hometowns.
We honestly feel that we loose part of who we are when we miss out on the the individuals sitting next to us, across from us, and in the same room.
That is why we created Tweva, to bring communities together, help small business's and build our relationships with the people who live and work  right next to us.