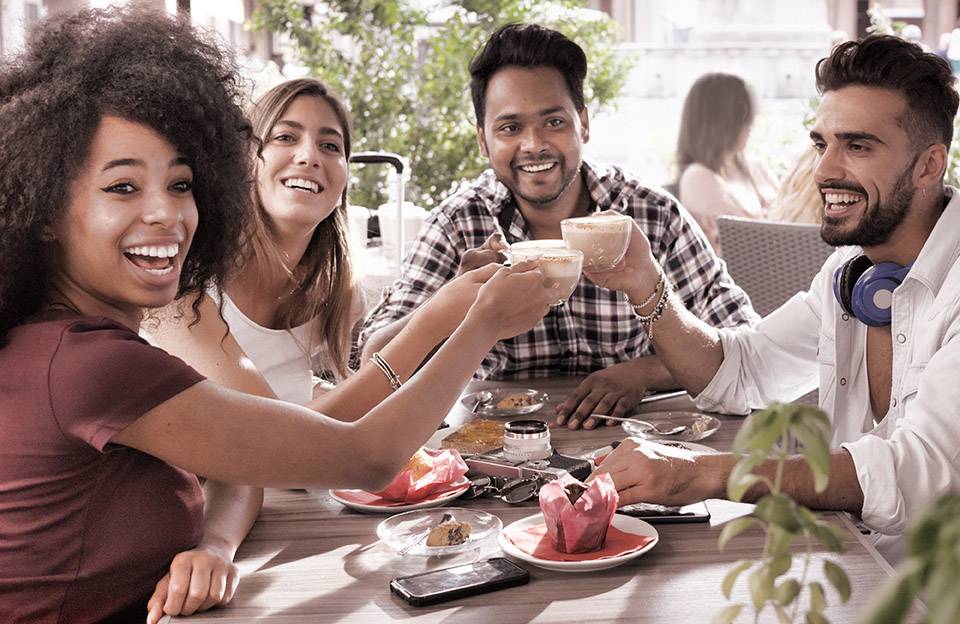 Having a Tweva set at your local coffee shop, keeps your customers up to date with the latest in small town events, news and social media posts. Set your TV set to also display weather to give your customers the added convenience of viewing when it will rain!
Have a special event going on? No problem, upload using the tweva app, and display your event right on the set!
Contact a Tweva rep today!